You're in luck for those pale-skinned women who want to make a bold statement with their hair color! We've compiled the top trending colors for this season that will help your fair skin stand out from the crowd. From traditional favorites like platinum blonde and reds to daring pastels and multi-tone shades, plenty of vibrant hues are readily available for the modern trendsetter looking to break away from the norm. Then, read our comprehensive guide on go-to looks perfect for both day and night so you can transform your locks into a customized masterpiece without fail!
How to choose the right hair color for pale skin
When choosing your hair color, there are a few key things to keep in mind. First and foremost is the skin tone of your face. If you have pale skin, you should opt for colors that can brighten up your complexion without washing it out too much. Blonde shades like honey, platinum, or ash blonde can look stunning on fair-skinned individuals. Cool brown tones such as light chestnut or dark espresso also look great with pale skin. Red shades like copper or strawberry blonde are perfect for adding warmth and vibrancy to a cool-toned complexion. Finally, grey and silver hues can add an edgy touch to any hair color and make for a modern yet stylish look. Ultimately, experimentation is always key when it comes to picking out the perfect hair color. So don't be afraid to try something new, and have fun with your look!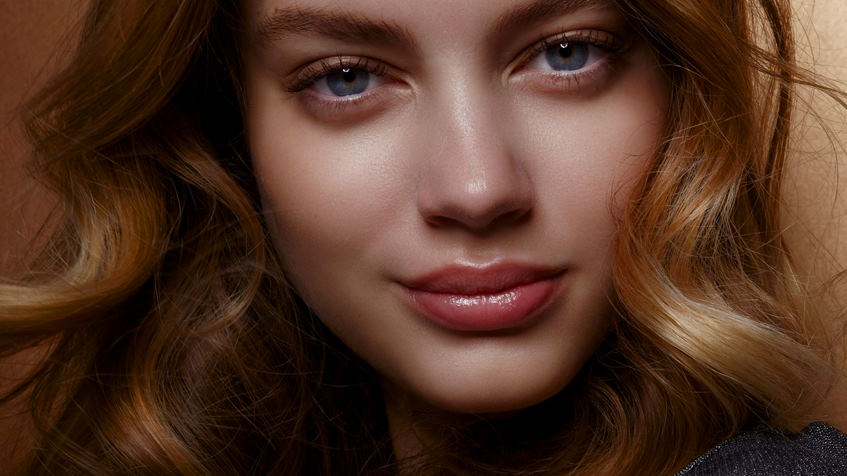 If you want to achieve the best results, always make sure that you speak with a professional stylist before making any drastic changes. Their expertise can help you choose a color that will flatter your features and bring out your beauty. Considering all of these tips, you are guaranteed to find the right hair color for pale skin in no time!
Hair colors that look gorgeous on pale skin women
For a more dramatic look, try a glossy black or silvery blue-gray. Burgundy and deep mahogany hues also look striking on pale skin. To add subtle dimension to your hair color, ask your stylist for highlights or lowlights in shades like apricot, cinnamon, or champagne blond. Ashy reds also work well with pale skin tones, providing subtle warmth without looking washed out. If you want something truly unique, experiment with pink hues like rose gold and pastel lavender. These colors are perfect for making a bold statement while still keeping your complexion looking vibrant and healthy. No matter what shade you choose, make sure it's tailored to flatter your skin tone. With the right color, you can make a stunning impression!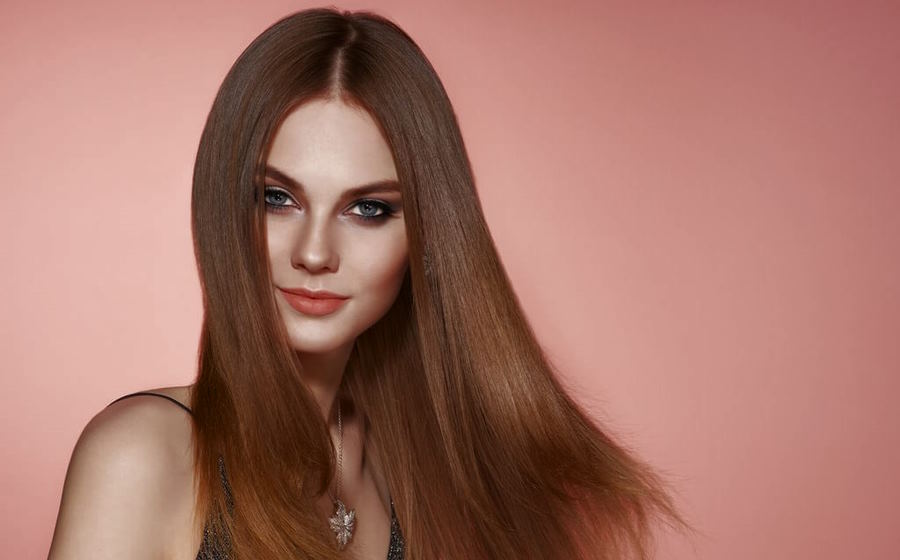 Another option is to go for an ombre look. This involves transitioning from a darker hue, espresso brown, to a lighter shade like pale honey blond. The result is subtle and natural-looking while still making a statement. If you'd rather keep it simple but still stand out, opt for all-over ash or platinum blonde hair color. This light shade will draw attention to your features without looking too bright or harsh on pale skin tones. Whichever hair color you choose, ensure it complements your complexion and gives you the confidence boost you need!
Try champagne or rose gold highlights for those who want to add some extra sparkle. These shades will catch the light and illuminate your face with a soft, flattering glow. You can also opt for balayage in bronze, copper, or even ash-blonde hues for an ethereal look that flatters pale skin perfectly.
No matter your hair color, make sure it's tailored to flatter your skin tone and suit your personality. Then, with the right shade, you'll be sure to turn heads!