There's no denying that wet-look hairstyles are a timeless and fashion-forward style choice. Whether you're looking for an edgy, natural, or sleek look to enhance your outfit, wet looks can make any ensemble stand out. From long curls to short styles with bangs, there is something out there for everyone who wants their hair to shine. We've collected some of the most gorgeous wet-look hairstyles out there so you can wow onlookers wherever you go! Explore our top picks and get inspired by fabulous styling suggestions.
Reasons to love wet look hairstyles
Low Maintenance: Wet-look hairstyles are incredibly easy to maintain, as they require minimal styling and upkeep. This means that you don't have to spend a lot of time in the morning prepping your hair before you go out for the day. Instead, all it takes is a little bit of product to keep it looking great throughout the day.
Versatility: Wet-look hairstyles can be worn in many different styles, from sleek buns to messy braids and everything in between. You can switch up your style depending on the occasion or your mood, so you never get bored with your look.
Trendy Look: The wet look has been around for a while now but is still as fashionable as ever. Whether you're looking for a classic look or something more modern, the wet look will turn heads wherever you go.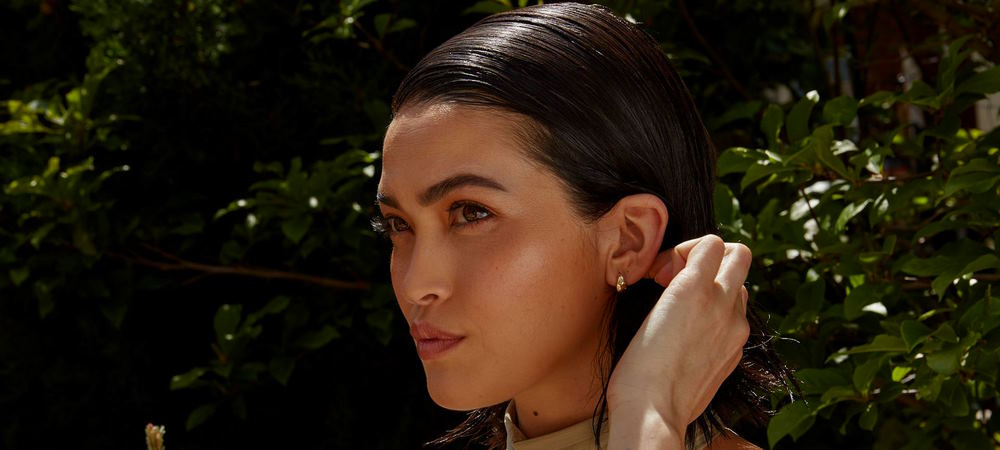 Easy To Achieve: Wet look hairstyles are surprisingly easy to achieve at home with just a few products and some simple techniques. With some practice, you'll be able to master the perfect wet look in no time.
Add Shine: The wet effect adds instant shine and definition to your hair, giving it an effortless yet glamorous finish. It also helps make thin or dull hair appear thicker and healthier looking.
Protects Hair: One of the biggest benefits of wearing a wet look is that it can help protect your hair from damage. The moisture and product used to create the look can act as a barrier against heat and humidity, preventing breakage and split ends.
All Hair Types: Whether you have curly or straight hair, long or short, wet-look hairstyles can be adapted to suit any hair. Plus, it's easy to modify the style if you want to switch things up later on.
With so many great reasons to love it, there's no wonder why the wet look is one of the hottest hairstyles around! So give it a try today – you won't regret it!
How to create the perfect wet-look hairstyle
The wet look hairstyle is one of the hottest hair trends with its sleek, shiny, and modern style. To create a perfect wet-look hairstyle, it's important to prepare your hair properly before styling. Start by washing your hair with a hydrating shampoo and conditioner to provide your locks with the moisture they need for this trendy style. Then use a little bit of curl defining cream or mousse to help maintain that glossy texture throughout the day.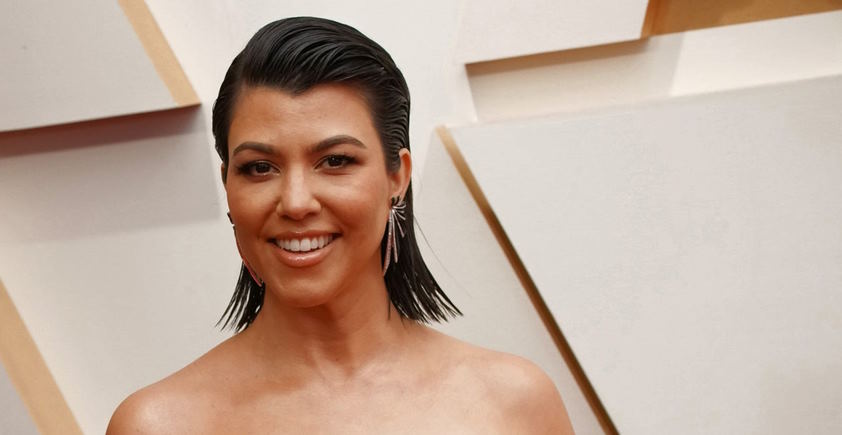 Once you have prepped your hair, the next step is to blowdry it using a round brush and low heat setting. Make sure to concentrate on drying each section thoroughly, beginning at the roots and working out toward the tips. When you're finished, rub a few drops of shine serum between your palms and lightly run them over the exterior of your hair to help lock in moisture and create that wet look effect.
Finally, you can use a small amount of styling gel or wax for extra hold and definition. Starting at the nape of your neck, take small sections and apply from mid-length to ends. Next, work up towards the crown area while combing through with a wide-tooth comb until evenly distributed. After applying the product all over your head, give it one final blast with the hairdryer on low heat. And there you have it—a perfect wet-look hairstyle!
Achieve an even glossier finish by adding straightening serum to your hair's ends. Then, use a texturizing spray around your head's roots and crown area for extra volume and texture. With this trendy hairstyle, you'll make a statement!
Creating a wet-look hairstyle is pretty easy once you know what steps to take. Use the right products and tools, as well as follow these tips, to achieve that glossy, modern style. With this stylish look, you'll be sure to turn heads in no time!